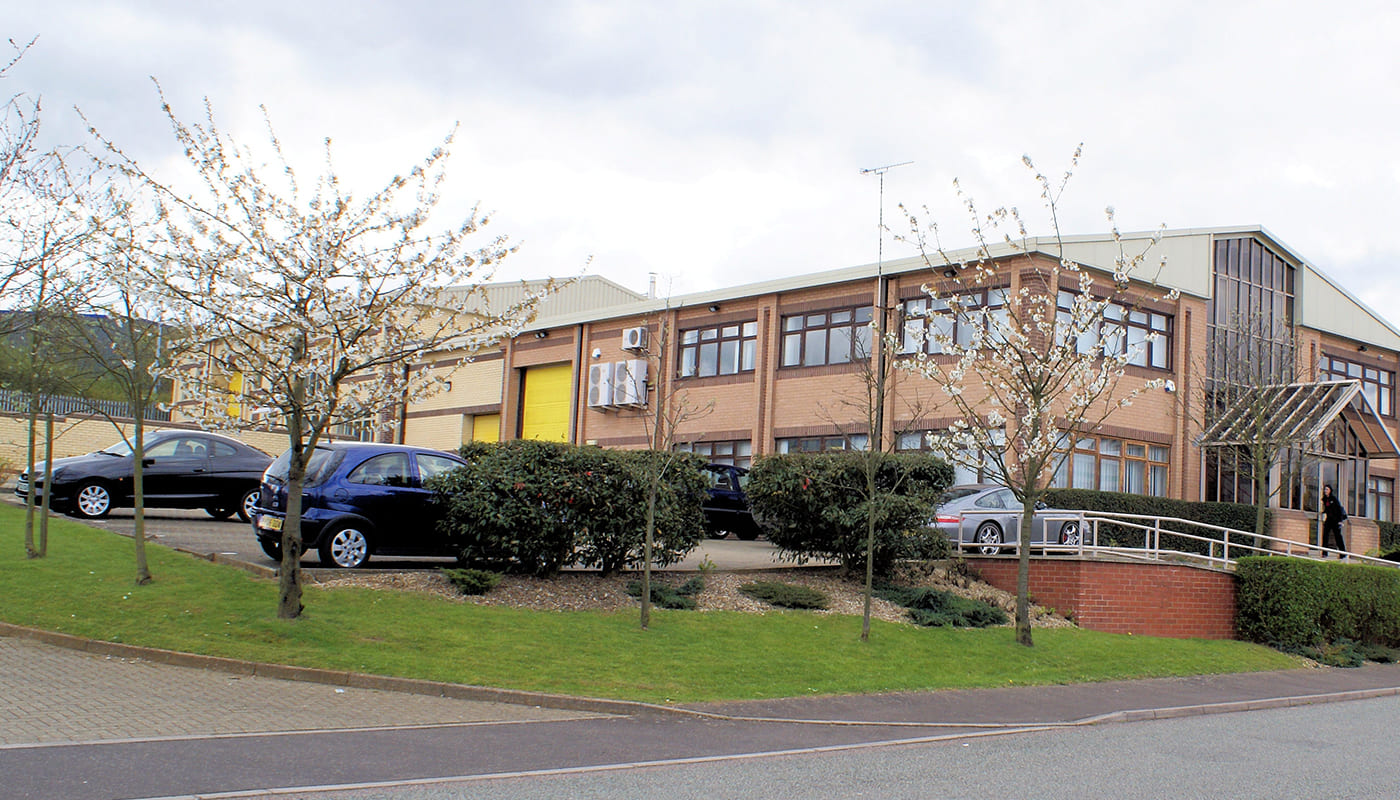 Established in 1987 as the sole UK representative for the Inland division of Kollmorgen Ireland, manufacturers of servo systems, INMOCO promptly increased its product range to cover compact Servo Amplifiers, Position Controllers, Stepper Motors and Controllers, Linear Motors, Sensors, Electric Actuators and Gearheads. More recent additions to the product range include High Precision Linear and Rotary Encoders.
Today, INMOCO's ability is not only in providing products with application and after sales support, but also incorporating products in customer-specified electromechanical sub-assemblies, including calibration and testing. This latest addition to our services not only enables a "Plug and Run" solution to our customers, but also enables them to reduce their supplier base.
Facilities include ex-stock sales distribution, system engineering, building and testing sub assemblies and a class 10000 clean room facility.
Facilities
Intelligent Motion Control Limited offers several facilities and services that are of value to its customers.
Warehousing
the purpose built facility in Daventry offers 300m2 of warehouse space allowing INMOCO to offer ex-stock delivery on many components and assemblies.
Stock Holding
by arrangement, INMOCO can offer a call-off facility on volume orders to allow timely deliveries and the ability to 'pull-in' or 'push-out' deliveries should the need arise.
Repairs
with extensive Motor and Electronics workshops INMOCO can offer a repair service on all products supplied.
Testing
if required, the workshop facilities allow for the demonstration, testing, calibration and software setup of new systems prior to delivery.
Cleanrooms
with a Class 10000 (ISO 7) cleanroom and a Class 100,000 (ISO 8) semi-cleanroom, on the Daventry site, INMOCO can offer custom assembly, testing and calibration of motion control products for Semiconductor wafer handling and Ion Implanting machines.
Product Selection and Application Sizing
backed by factory training and using the latest application simulation and sizing software our experienced Sales Engineers are able to help with calculating the power requirements and selecting the right products for your application.
Quality Management System
the companies ISO 9001 certified quality management system applies to all of the above facilities and services.
ISO 9001
Quality Management System – BS EN ISO 9001 – 2015
INMOCO have operated a quality management system since the earliest days of the company, but first sought and received outside accreditation in October 1996. Since then the company has maintained its accreditation, receiving accreditation to the latest standard on 29th September 2016.
Intelligent Motion Control Ltd is committed to establishing policy and objectives for quality, reviewing the quality system and ensuring the availability of resources.

We recognise that the continued future success of the Company depends on continual improvement of our service. We intend to provide services which completely meet the needs and expectations of our Customers.

The quality management system used to achieve this policy is fully described in our Quality Manual. Relevant sections shall be communicated and understood by all staff.

The Quality Manual and supporting documentation are mandatory and binding throughout the Company.

The responsibility for the compilation, revision and maintenance of the quality management system rests with the Sales and Application Engineer, Gerard Bush.

Authority to give directions with respect to the assurance of quality lies with the Directors, supported by the other members of staff who have a direct and continuing responsibility.

The policy, systems and Quality Procedures described in the Quality Manual are based on the requirements of the British Standard for Quality Systems i.e. BS EN ISO 9001.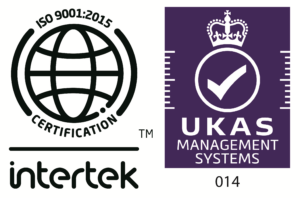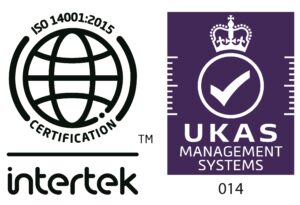 ISO 14001
Environmental Management System – BS EN ISO 14001:2015
INMOCO were first awarded ISO 14001:1996 accreditation on 14th January 2005, and have subsequently met the requirements of ISO 14001:2015, receiving their certification on 29th September 2016.
ENVIRONMENTAL POLICY
Continual improvement of our environmental performance, including prevention of pollution and ongoing environmental improvement programmes. Environmental improvement programmes include defined targets, method, resources and measurement of improvement;

Complying with relevant environmental legislation and regulations;

Being a responsible member of the community;

Ensuring that Environmental Management is documented, understood, implemented and maintained at all levels in the organisation;

Making available the Environmental Policy to any interested parties;

Basing the Environmental Policy, Aspects and Procedures described in the Quality Manual on the requirements of the specification for Environmental Management Systems BS EN ISO 14001:2015